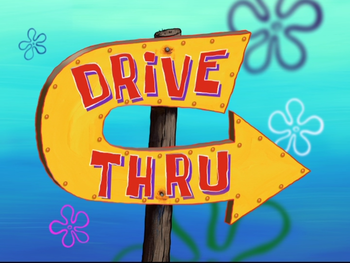 That's right folks!!  Don't have time to winterize your RV?
** Let US do it!
Don't have time to drop it off, then pick it up a week later?
** Come to the DRIVE-THRU Winterize Event!
It's on a¬†first come, first served¬†basis –¬†NO¬†appointments!
Drive on in to the dealership with your trailer, STAY hooked up to your tow vehicle, and our highly qualified RV certified technicians will WINTERIZE your trailer while you wait!
YES¬†— It's that easy and fast!¬† We'll have you winterized, ready for winter and out in no time!
FRIDAY, OCTOBER 27th
8:30 – 3:30
* Last winterizes will take place at 3:30pm, no later, NO exceptions! *
SATURDAY, OCTOBER 28th
8:30 – 2:30
* Last winterizes will take place at 2:30pm, no later, NO exceptions!*