It's back baby!!!!
Our Drive-Thru Winterize was such a success….we're doing it again THIS Saturday October 25th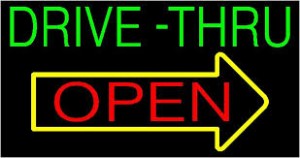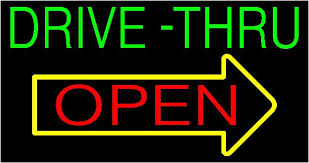 NO appointment necessary!
QUICK IN & OUT service!
Stay hooked up to your vehicle and wait for it!
First come, first served —– Starting at 8:30 – last winterize at 3pm!
Basic Winterize $79.95 + HST (this includes 2 gallons of anti freeze)
* Ice Maker, Washer/Dryer, Water Filter: all $10 extra each *
NO other services will be done on this day – it's for WINTERIZING ONLY!!!
See you here!