Stop in Leisure and pick up a
GREAT FATHER'S DAY GIFT for dad!
Get him a comfy recliner chair for only $99.95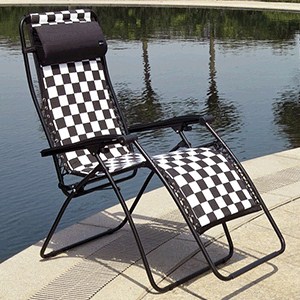 BBQ that you can mount on your trailer or set up on table for only $149.95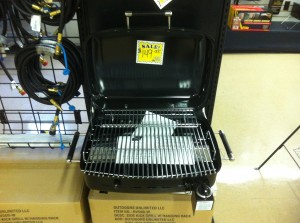 Camp Grill for only $77.95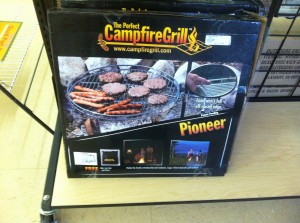 Don't know what to get him?
Pick up a LEISURE GIFT CERTIFICATE!!
To all you dads out there…