Fifth Wheel Accessories
Portable Ice Maker

Makes 33LBS of ice in 24hours!
Blue Streak Chemical Dispenser

NEW PRODUCT! Inexpensive, usesNO power, and saves you money on chemicals! Call us today!
Denver Mattress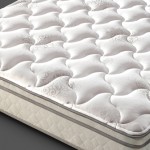 Sleep comfortably in your home away from home!
Dometic Slide Topper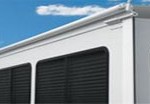 Keep debris off your slideout roof and out of your RV interior!
Patio Lights
Light up your camp-site! Many styles of lights to choose from!
Splendide Washer/Dyer

Wash and dry your laundry with one touch of a button!
Winegard Carryout Satellite G2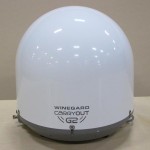 The Carryout G2 is an ultra-compact fully automatic satellite antenna.
RV Levels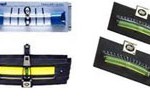 Level out your Tent Camper! Many to choose from.
Tote N' Store

Wastewater storage for those long stays without moving your RV!
(11, 15, 25 & 32 Gallon available)
Adco RV Cover

Ultimate protection for your stored RV! Fully breathable design resists mold and mildew growth.
Cast Iron Pie Irons

A great way to cook over the fire! Cast iron will NOT melt in fire!
Lend-a-hand

Provides steady support and convenience! Folds & locks to the side of your RV for travel.
King Pin Stabilizer

Stabilizer your 5th for full front-to-back & side-to-side motion.
Aluniflex Room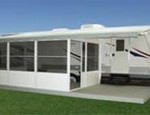 Aluminum structured
add-a-room for roll up awnings!
Trail Air
Lose the jiggles, bumps, chucks and jars with the 5th wheel Air Ride Pin Box!
A smooth ride for driver & passenger!
Fan Mate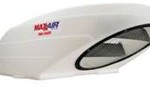 Ventilation without worry of the weather!
Maxx Air 2

Let's in fresh air anytime…rain or shine!