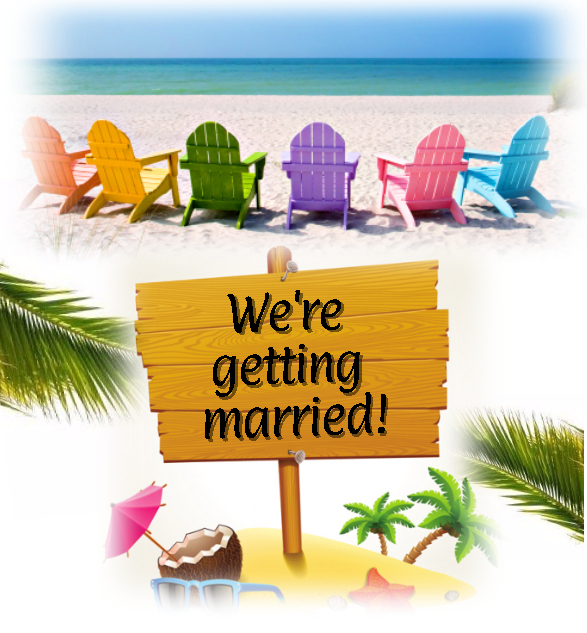 We just wanted to let everyone know that there won't be much activity on Leisure's Facebook page from today until December 10th. We're leaving on a jet plane headed to MEXICO for Nicole & Andrew's wedding
As many of you know, we are a family business and most of the family will be attending.
We are still OPEN for business – Regular hours, just a minimal staff. Please direct all questions and inquires in store or over the phone as our page will not be checked until we return.