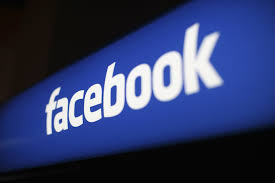 Want to get entered for a chance to WIN a FREE prize each and every month?
It's simple…
1. Add us to Facebook
2. Share & Like our daily trailer post to your own wall
That's it! Â You'll be entered into our monthly giveaway! Â Draws are done at the end of each month.
Good luck everyone and thanks for your continued support, liking and sharing!