It's the MOVEMBER TRAILER SALES EVENT!!!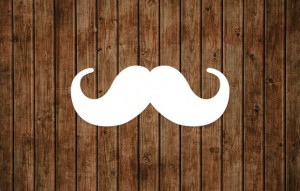 SAVE BIG on all enclosed and aluminum open trailers!
Enclosed as low as $2275 and Open as low as $1699!
Now is the perfect time to buy.  We have brand new 2013 and 2014 on our lot and ready for the takin'!
Call Nicole, JT, Meaghan or Steve – we'll be happy to help you out!