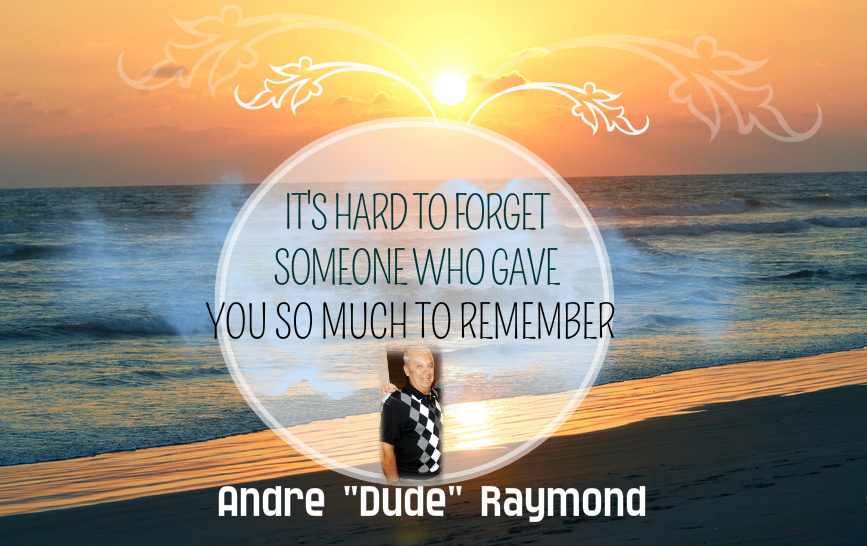 Andre "Dude" Raymond 
12/24/1933 – 03/27/2014
Today we remember a pioneer in the RV industry.  Dude lived and breathed RV and took great pride in what he had accomplished.  It has been one year since he lost his 16 year battle with Multiple Myeloma.
He is missed everyday by his loving wife Shirley, his children; Jim, Bob, Tom, Edward, Ken and Laurette, and by his many grand-children and great-grand-children.
As a family owned and family operated business, we are honoured to continue his legacy and bring Leisure Trailer Sales to the next level.
We strive to make him proud!
"Remembering you is easy, I do it everyday,
but missing you is a heartache that never goes away."