The RV Swap Meet is THIS Saturday October 4th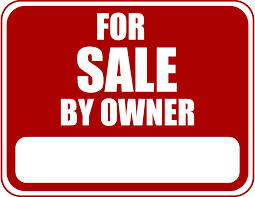 Looking to SELL your trailer?
– You bring it in to our lot
– You stay hooked up
– You try and SELL it
– Take advantage of our busy Saturday traffic!
– SELL it…..COMMISSION FREE!
Looking to BUY a used trailer?
– Be sure to come in THIS Saturday and take a browse through our customer's trailers!
Registration is $20 with half being donated to charity РInterested?  Call Edward Raymond today!