The first RV Swap Meet of the year is around the corner!!
Be sure to stop in for a great little gathering of used trailers that are all FOR SALE!:
Tent Campers, Travel Trailers, 5ths & Motorized!
Here's a quick look at some of the trailers that will be here for SALE:
2008 Jay Feather Travel Trailer
2010 Montana 5th Wheel
2006 Cougar 5th Wheel
1997 Air Stream Land Yacht Motorhome
2013 Big Sky 5th Wheel
31SQB Cougar Travel Trailer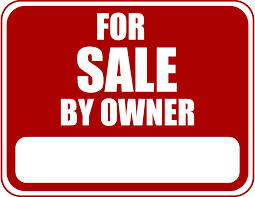 Looking to SELL your trailer?
РBring it in, set it up and SELL it Рcommission FREE!!!
Looking to BUY a used trailer?
– Be sure to come in Saturday May 24 from 12-3 and take your pick!!
Interested?  Call Edward Raymond today to register РRegistration is $20 (half being donated to charity)
We're also having an RV WAREHOUSE SALE!!!
Tons of items on SALE in our warehouse!!  First come first serve Рcash only Рno returns!