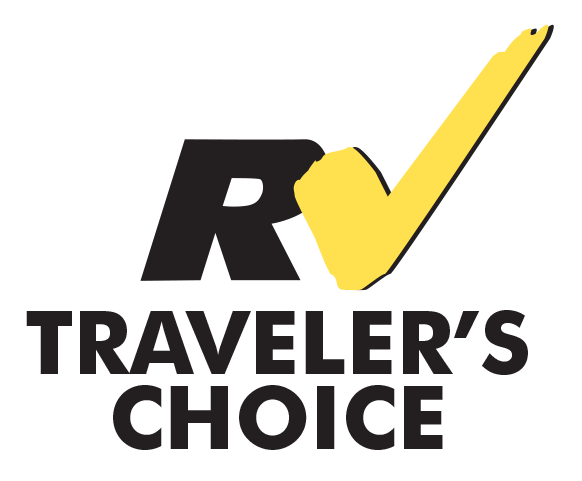 RV Care, Canada's largest RV dealer network is pleased to present our NEW line of RV Parts & Accessories — RV Traveler's Choice.
The RV Traveler's Choice brand was created to bring Canada a simple and honest approach to common RV parts.  The RV Care Network of dealers have developed a trust among consumers who appreciate quality service for thier RV and is now expanding that to include every-day fair prices for parts and accessories.
RV Traveler's Choice products are exclusively available through the RV Carestores across Canada.  They all include a Customer Promise that speaks to the integrity of the network and the brand.  RV Traveler's Choice parts and accessories are poised to become the recognized brand of choice for RV travelers.
RV Traveler's Choice Products:
Battery Box, Leveling Blocks, Vents, Water Regulator