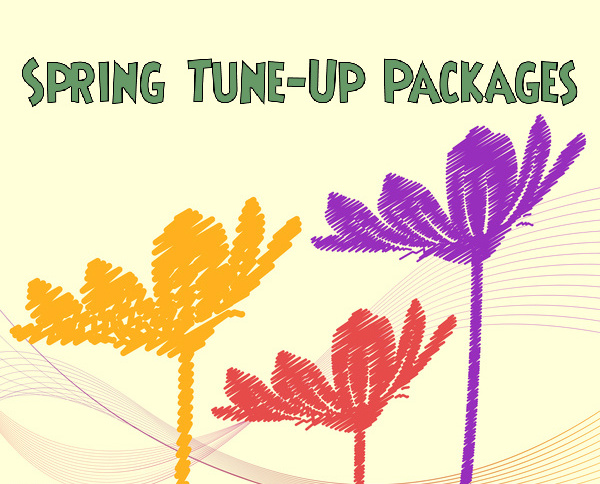 Get your camper ready for the season.  Bundle your services and $AVE some serious money!!
What does your trailer need to be in tip-top shape??
* Annual Safety Inspection
* Wheel Repack
* De-Winterize 
* RV Spa
+ we have many other services to choose from.  Call our Service Team today!