Family Owned. Family Driven since 1957
Select Your Search Preference
Family Owned
for Decades.
It's all we do! We have over 250 years of combined knowledge in selling and servicing recreational vehicles. It's liberating to deal with people who have sold and delivered over 23,000 RV's from coast to coast! There's something special going on here and you'll feel it the moment you arrive. One of the best things about camping is that you get to feel like a kid again.
Spending the day outside testing your endurance, or just relaxing. When night falls, you can head back to your cozy RV, let the warmth set in and share your Adventures while enjoying the glow of a campfire! "GO RVING" because nature doesn't do re-runs! Here at Leisure, we make it easy to enjoy the world outside with Innovative ideas, the best products, the best service, the best people and yes, the best prices too!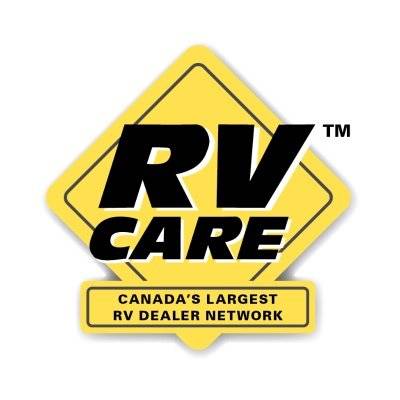 We travel with you
Wherever your RV adventures lead.
RV Parts & Accessories
Superstore!
Come in and browse our fully stocked camping store.  We offer Southwestern Ontario's largest RV parts & RV accessories showroom.  We carry many accessories and supplies that will add ease & fun to your camping adventures!  If we don't have it, our dedicated parts team will be happy to order it in.  Live in your world, RV in ours!
RV Insider
News Headlines
* Any prices shown in virtual tour are subject to change without notice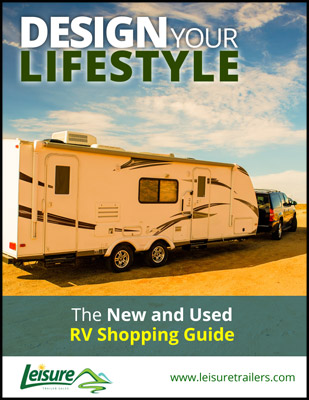 Sign up for our monthly e-newsletter and get our 24-page RV Shopping Guide for FREE!