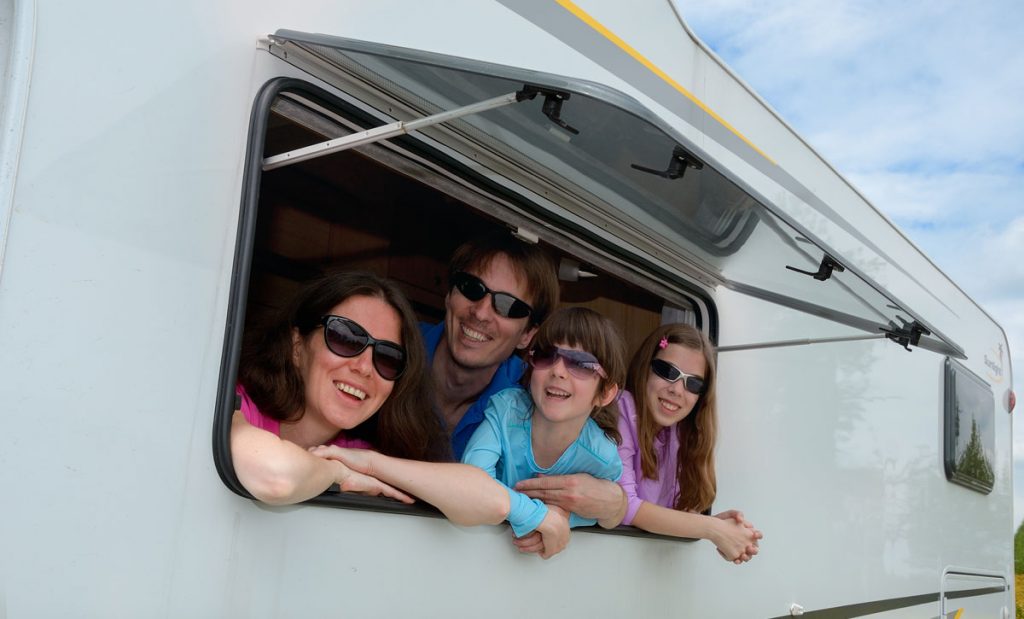 Our Business Office has the following services and products available:
RV Financing has never been easier. We use major lenders such as TD Canada Trust, Bank of Montreal, Royal Bank, and Windsor Family Credit Union. They all have special programs set up just for your RV financing needs. Pre-approvals are available.
We carry a full line of protection packages for your RV
Extended Protection for Mechanical Breakdowns on either new or pre-owned RV's (up to 10 years old) Theft Deterrent Program Protection of the outside of your new RV Protection of the interior fabric and carpeting
Good health is something we all value but can be taken away at any time due to sickness, an accident or other unforeseen instances. Protecting your financial obligations is a very wise step toward maintaining your good credit rating. Coverage is available to customers ages 18-74 (Conditions apply)
Coverage provides a single benefit that pays the outstanding balance of your loan in the event of your death
Coverage pays out your outstanding balance of your loan in the event you suffer a Critical Illness. Critical Illnesses include; Heart Disease, Stroke, Cancer, Paralysis & Kidney Failure
Disability coverage pays your monthly payment in the event you become sick or disabled. The benefit paid is in addition to any group medical benefit you may receive and is not taxable.
L.O.E. – L.O.E. coverage pays your monthly payments for up to 6 months (per occurrence) if you become involuntarily unemployed. 
We can take care of all of your needs whether you are paying cash or financing
We can custom fit a program to your needs. All inquiries are strictly confidential, pre-approvals available, you'll be amazed at how easy we can make your dream a reality.