RV CONSIGNMENT SALES WITH LEISURE TRAILER SALES CAN SELL YOUR RECREATIONAL VEHICLE QUICKLY AND AT A FAIR PRICE
RV Consignment Sales are NOT a sideline here at Leisure. We are professional consignment specialists and the largest RV dealer in SW Ontario that is 100% RV's…that's all we have done for 55 years! If you have a Motorhome, Travel Trailer, 5th Wheel or Tent Camper, we can sell it! We have customers waiting for good, clean, well-cared for RVs.
We know and understand the Market; we use prices from previously sold units, appraisal guides and market knowledge to appraise your RV correctly.
We advertise your RV right alongside our own RVs. Our website, www.leisuretrailers.com, attracts inquiries and buyers from all over the Country. We offer warranties and financing to the new buyer of your RV and we service what we sell. People love buying from us knowing that we are part of the "RV Care" dealer network, the largest group of RV dealers in Canada.
Remember, first impressions are very important when it comes to a Major investment like an RV. Getting your unit into the BEST possible condition will help you make more money on its sale. We can usually get more money for your RV because we are in a highly regulated industry which requires us to have all the safety check items in working condition. The new buyer also receives a full orientation by our service team. Our Sales People are paid the same commission on your RV as if it was our RV. That way they do not shy away from Consigned Units.
More serious buyers who understand RVs shop here, at Leisure, for all their needs. The marketing, negotiations and paperwork are all handled by professionals.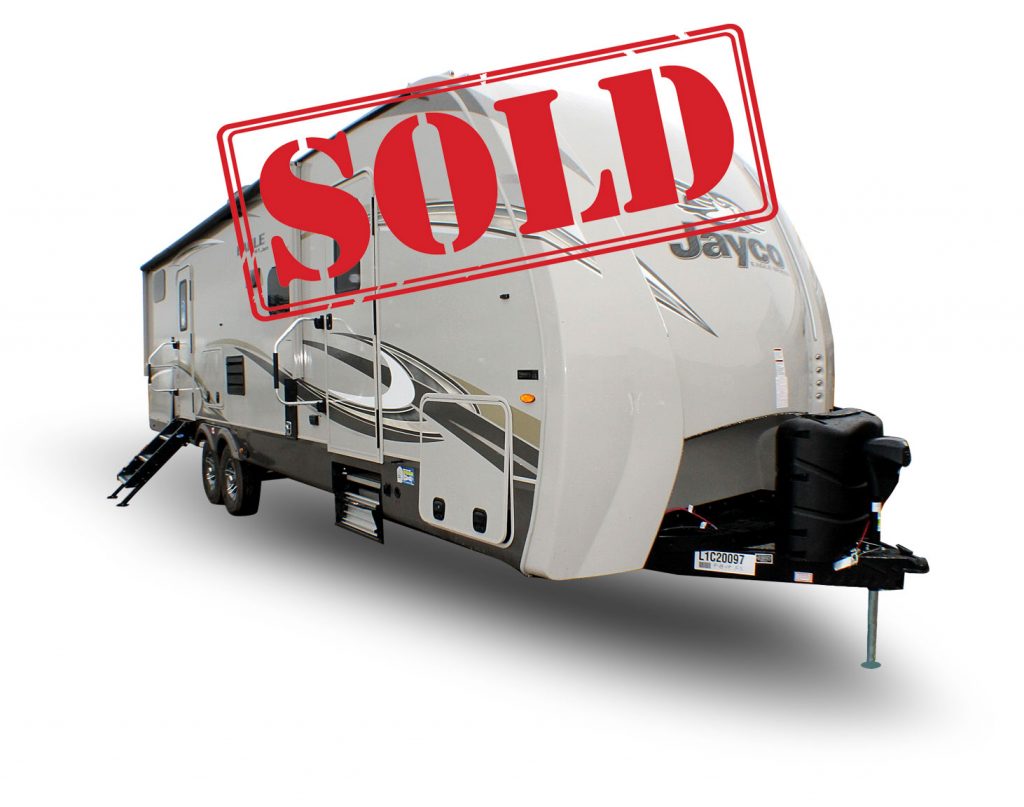 We are Good at what we do. Enjoy your consignment experience.
Best Regards from all of us here at Leisure Trailer Sales.
For more details, feel free to call Edward Raymond, Sales Manager to set up an appointment and get your RV on the market today! 519-727-3400